Residential
AN INSTALLATION SERVICE THAT MEET YOUR NEEDS
Regardless of the residential project you wish to carry out, TMP Refrigeration will accompany you and advise you effectively in the purchase of quality ventilation, air conditioning or heating products, and will offer you a complete installation and maintenance service.
Ventilation
When it comes to high quality air supply and perfect ambient comfort, TMP Refrigeration has the products you need to reduce pollutant levels and humidity levels.
Air exchanger
Our ventilation specialists also install efficient, economical and quality air exchangers that purify the air and evacuate humidity from your home so that it enjoys absolute and constant comfort.
Air conditioner
Say goodbye to humidity, stifling heat or excessive temperatures with our efficient air conditioning systems. Whether it is an air conditioning or heating wall unit, we will be able to advise you in choosing the right product!
Central system
Depending on your type of property – single-family home or other – we will suggest a central heating or air conditioning system that will reduce energy consumption and maintain an optimal ambient temperature in summer and winter.
Complete design
Small or large projects… the TMP Refrigeration team, concerned about every detail, a good ambient temperature and your comfort, guarantees you an optimal design according to your needs and your budget.
Be in control of your comfort with our technological products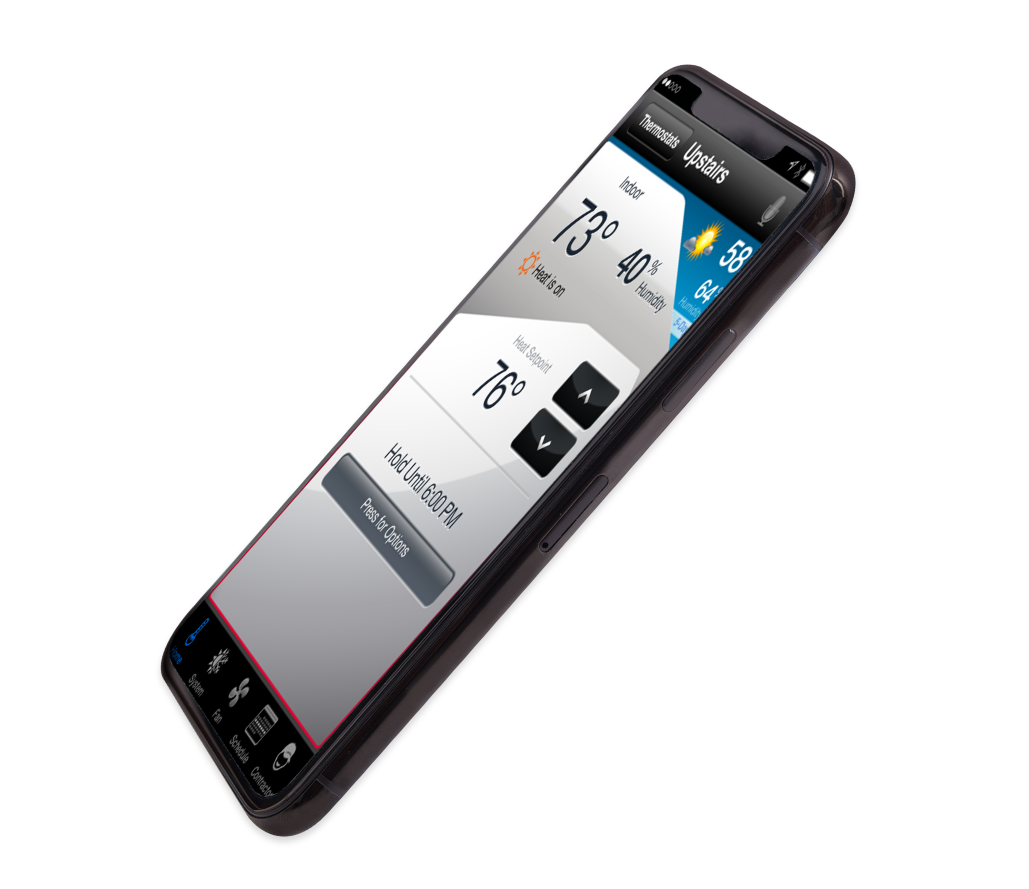 Did you know that several government grants or programs are available to you for a new purchase of ventilation, heating or air conditioning systems? Here are some available grant programs that strongly encourage an eco-responsible, healthy and energy-efficient choice:
A TURNKEY SUPERIOR QUALITY SERVICE
Is it time for a change, i.e. a new installation of a high-quality ventilation, heating or air conditioning device, such as a wall-mounted or central system, an air conditioner or a heat pump? Entrust us with your technical project which, from submission to after-sales service, will inherit the best viable and strategic installation, tailor-made suggestions and absolute support.
Understanding your needs
To offer you a quality product that meets your budget, we will analyze your needs, design them and discuss them with you. Our service is personalized support and listening throughout your project.
Detailed quote
After analyzing your needs, a detailed and transparent quote in which the model numbers, brands and their advantages will appear will be sent to you quickly in order to better guide you in your choice.
Sales-advice
TMP Refrigeration, wishing to offer you the ideal product, an optimal location and performance, will personalize its search and select according to your needs and your budget various possible models of different brands.
Suggestions
As the comfort of your home and your satisfaction are at the heart of our decisions, our team of experts will suggest where to install the product so that it works efficiently.
Quality control
During start-up, TMP Refrigeration performs a rigorous check of the device and ensures that the quality installation is fully operational and provides you with unparalleled comfort.
Remote access
Having our quality products installed guarantees you unlimited remote access to your devices. Be in control of your comfort at all times, no matter where you are. (optional)