DAIKIN
Interest-free promotions and financing
Enjoy an instant rebate or interest-free financing on the installation of a Daikin system
Interest-free financing or Application of an instant discount
0% over 36 months
Treat yourself to comfort now with our financing options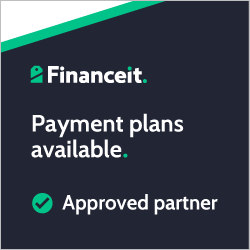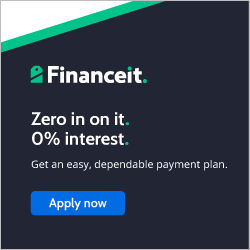 With its financing partner Finance it, TMP Refrigeration offers you a solution to meet your heating and air conditioning needs.
Purchasing air conditioning/heating equipment is definitely a costly decision. Interest-free financing is therefore an excellent way to allow you to carry out your projects.
Find out if you pre-qualify in seconds.
No obligation, no commitment.
Prequalification will not affect your credit score.
Instant discount on wall-mounted heat pumps
Good news!
Daikin consumer discounts have been extended until June 30, 2023.
Get up to $300 off the installation of an Aurora wall-mounted heat pump.
Get up to $450 off the installation of a Multizone wall-mounted heat pump (MXS and MXL).
Instant discount on Daikin Fit
Get up to $1450 instant rebate on the installation of a Daikin product
12 year limited warranty on parts
Sound level as low as 57 dB(A)
Up to 18 SEER and 10 HSPF
Variable speed inverter technology
Daikin One+ smart thermostat
Wifi and mobile application
A revolutionary central side-discharge system that does not compromise on comfort. The DAIKIN FIT system offers solutions that a conventional central heat pump cannot. Its low sound level makes the device ultra-quiet. In addition, the compact profile of the outdoor unit offers solutions where a conventional unit cannot. When space is limited, the Daikin Fit offers installation flexibility that easily meets the requirements of the most constrained locations.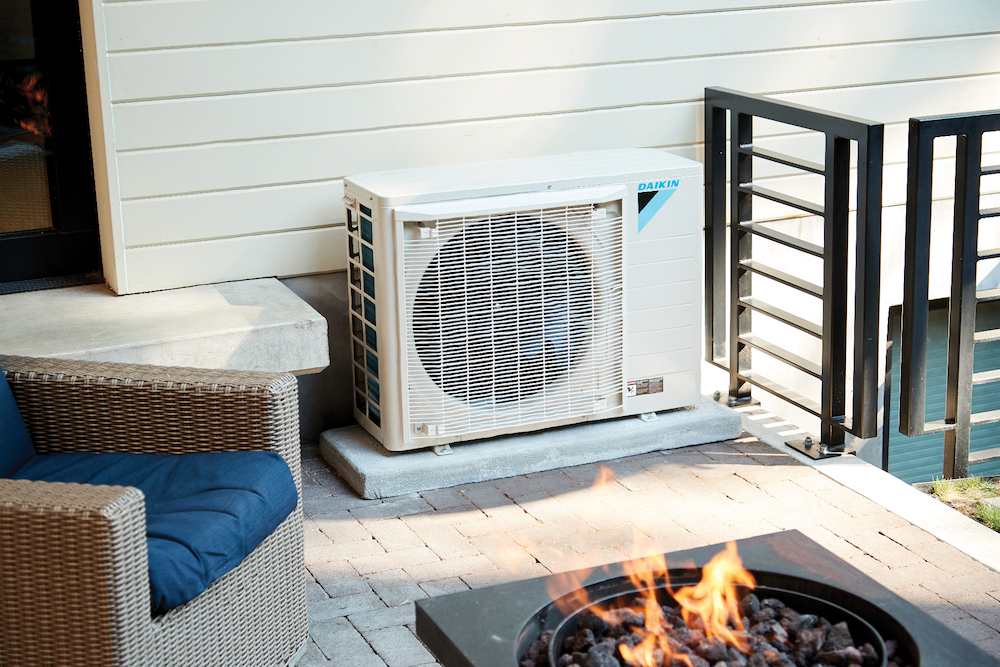 Contact us to get a quote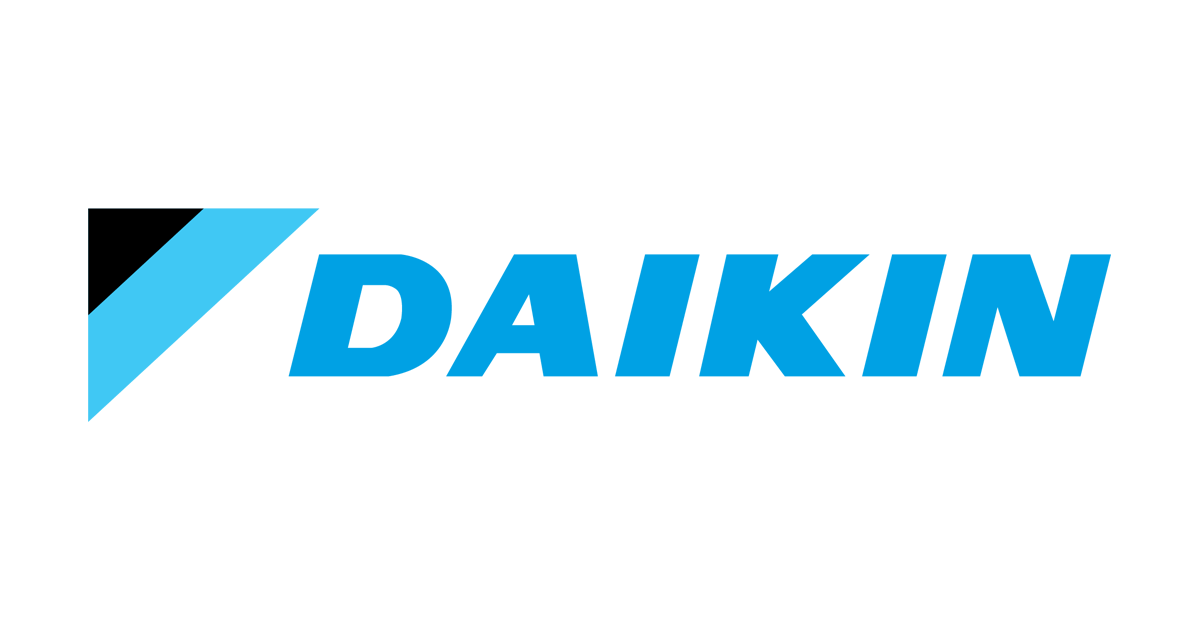 Experts
The company specializes solely in the development of air conditioning/heating and refrigerant products. No fiber optics or TVs or devices dedicated to other industry segments.
12 year parts warranty
Unique in the industry and showing absolute confidence in their products, they offer a 12-year limited warranty on parts
Certified professionals
Although high quality standards are respected in the creation and manufacture of their heating and ventilation products, without the best contractors, you may not be able to benefit from all the advantages that the Daikin brand can bring to comfort. of your house. Installation is therefore an essential step in achieving your satisfaction and comfort. That's why residential ducted products are available exclusively from Comfort PRO contractors. Hand-picked Authorized Members are committed to providing unparalleled service, adhering to professional integrity standards, and mastering the best technical skills in system installation and maintenance through continuing education courses.
Daikin One+ smart thermostat
The first smart thermostat to offer full two-way communications with Daikin HVAC systems. In addition to the usual heating and cooling only modes, Daikin One also has a hassle-free "automatic" mode. When you turn it on, the thermostat automatically heats and cools to keep the indoor temperature within a comfort zone.