CAREER
A company close to people
We are a company in business since 2008, recognized for its reliability and the quality of its service. By joining our competent and recognized team, you will benefit from a rewarding and stimulating job!
TMP Refrigeration is constantly committed to providing unparalleled, honest and fast service, it makes sure to properly supervise its entire team of specialists in ventilation, heating and air conditioning, to support it and to trust it.
Competitive salaries
One of the interesting advantages that TMP Refrigeration offers you when you are employed is that of a highly competitive salary.
Continuing education
By joining our team of competent and recognized technicians, you will benefit, each year, from continuous training on all new products and all new practices.
The best work conditions!
Laurentians sector (Sainte-Agathe-des-Monts)
Weekday schedule/No emergency service
Recent and supplied trucks, depending on position and experience
CCQ salary and benefits for tinsmith and refrigeration technician positions
Pleasant working atmosphere with a solid and dynamic team
You are recognized for your professionalism, the quality of your work, your customer approach, your desire to continually improve and learn, your autonomy, your ability to supervise an apprentice and your good humor at work.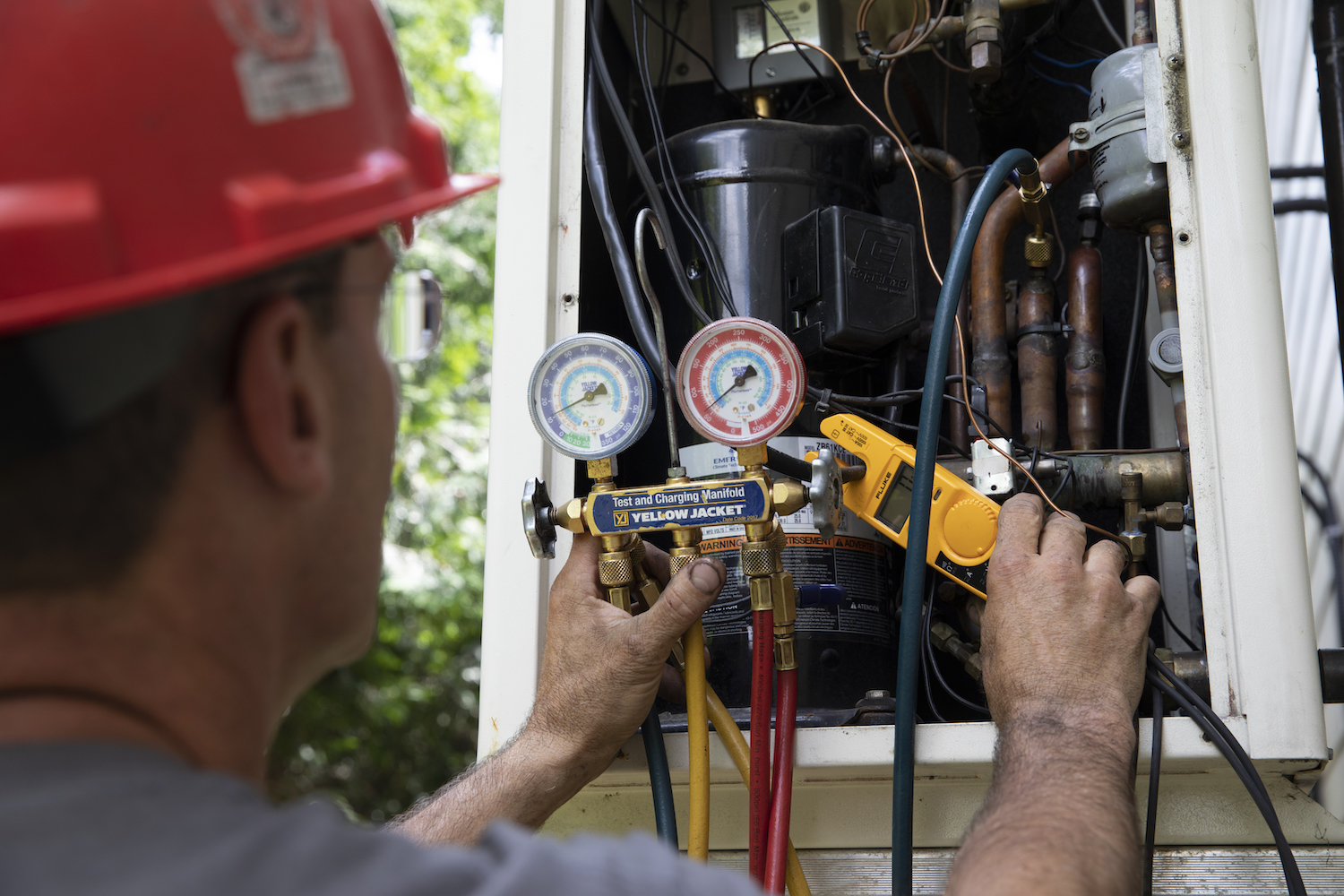 The team behind TMP Refrigeration
Designer
Position available
Refrigeration mechanic
Available position
Residential projects director
Estimator/project manager residential and light commercial department
Estimator/project manager commercial, industrial and institutional department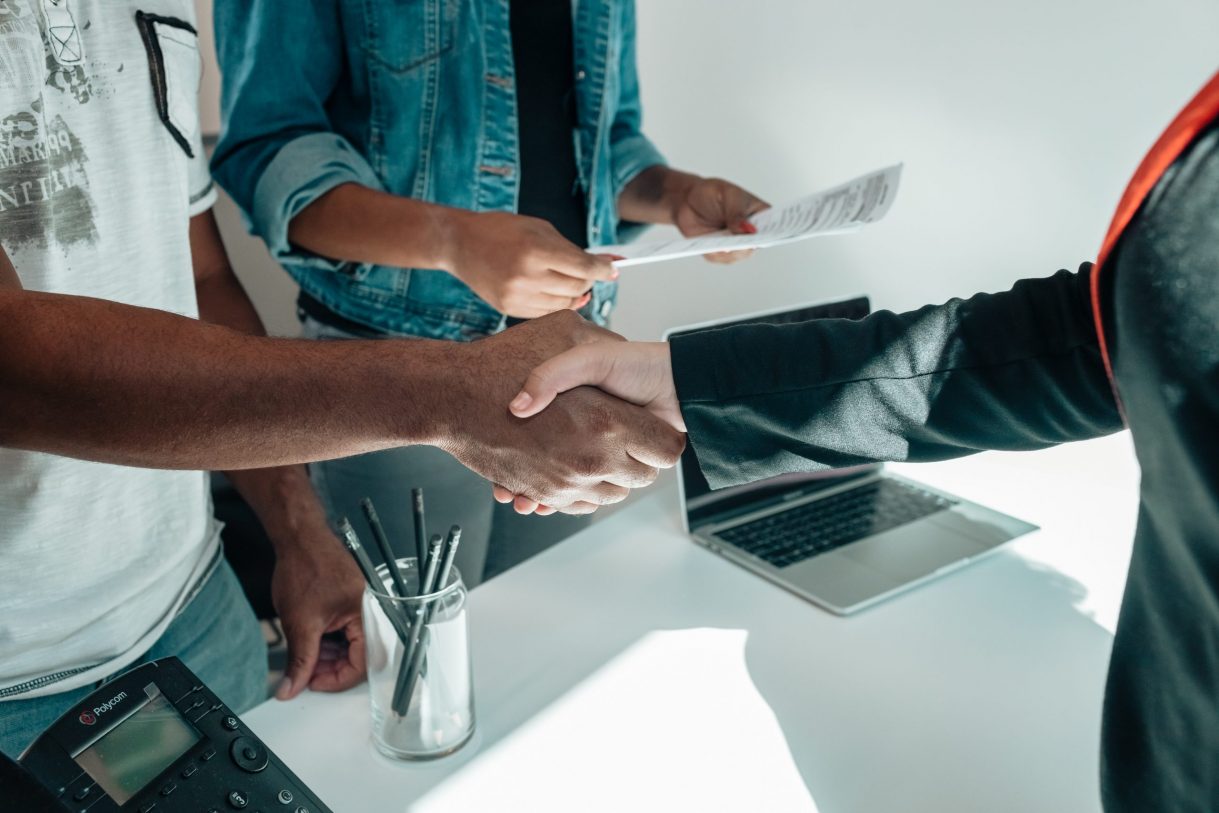 Join our team!
We invite you to contact us at 819-321-3131 or via our contact form. It will be our pleasure to discuss with you and get to know you. We can also assure you full confidentiality.