Promotions and subvention
Contact us for a meeting with our estimator!

UNTIL OCTOBER 30, 2023
Moovair instant discount
Take advantage of an instant rebate of up to $500 on the installation of a Moovair M25, M28 or Multi-Moov wall-mounted heat pump before October 30, 2023.
UNTIL NOVEMBER 30, 2023
TMP discount on the Moovair M21
Get a Moovair M21 wall-mounted heat pump installed by our certified technicians starting at $2995 + taxes.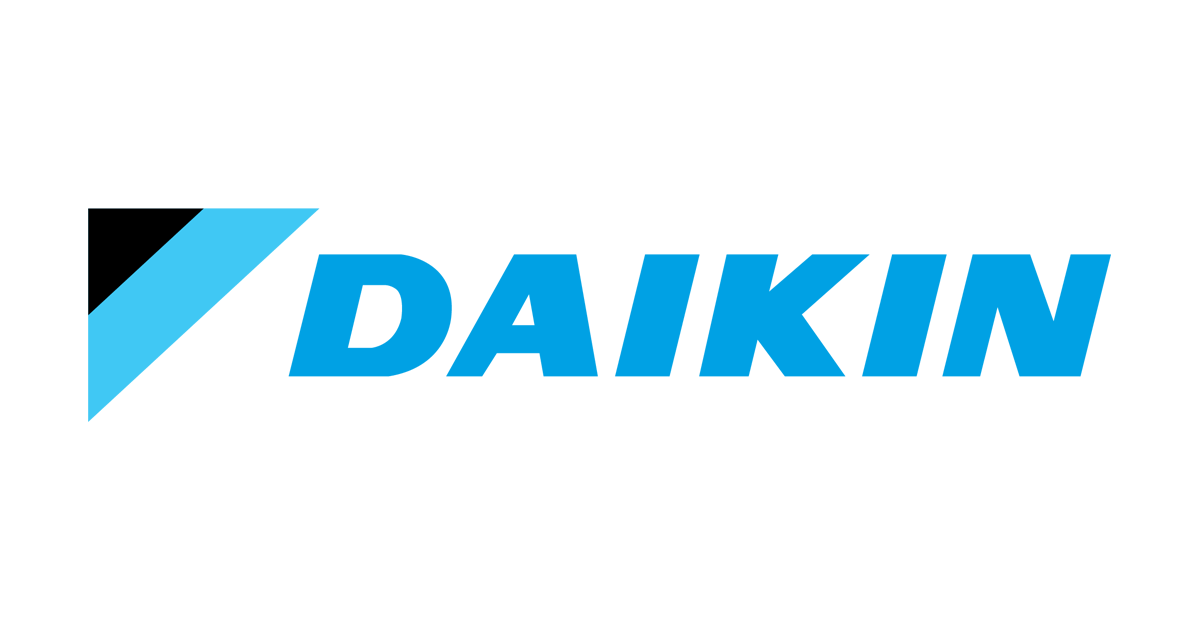 UNTIL DECEMBER 31, 2023
Discounts on our Daikin wall-mounted heat pumps
Take advantage of generous combinable discounts by having a Daikin wall-mounted heat pump installed for up to $1,100 plus taxes.
UNTIL DECEMBER 31, 2023
Daikin FIT discount
Raise your expectations for comfort. Now is the best time to take advantage of discounts on the installation of a Daikin Fit central system. You could get a rebate of up to $1,500 in addition to a free Daikin ONE thermostat.

March 1 to December 31, 2023
Take advantage of a direct from the manufacturer rebate of up to US$500 when you purchase an eligible Coleman product. The system must be installed between March 1 and December 31, 2023.
SUBVENTIONS
Replacing air conditioning and heating equipment can have substantial costs. To help you, governments have set up subsidies to allow you to carry out your work at a lower cost. The new equipment will allow you to reduce your electrical heating costs.
Please note that the information contained on this site is provided for information purposes only. It is essential to confirm eligibility, requirements, and other information with the applicable program or government sites.