COMMERCIAL MAINTENANCE AND REPAIR
Do you own a business, commercial premises, industrial buildings, institutional establishments, or seniors' residences?
You are in the right place!
A 5-star commercial maintenance and repair service
Our commercial customers know that they can count on us for the repairs and maintenance of their ventilation systems and air conditioning units. Whether it's for an emergency or maintenance, we consider them a priority. The versatility and experience of our technicians ensure that the work can be done both quickly and efficiently.
Maintenance and repair
We offer preventive maintenance services for your equipment, repairs and after-sales service. We guarantee you a quality product, the fastest turnaround time, and this, at the best possible cost. We strictly respect environmental standards and we use state-of-the-art technologies.
Quality control
During start-up, TMP Refrigeration carries out a rigorous check of the device and ensures that the quality installation is fully operational and provides optimal comfort and impeccable air quality.
Remote access (optional)
If ever some temperature adjustments need to be made, TMP Refrigeration, thanks to its state-of-the-art computer system, can make them remotely without you having to worry about anything.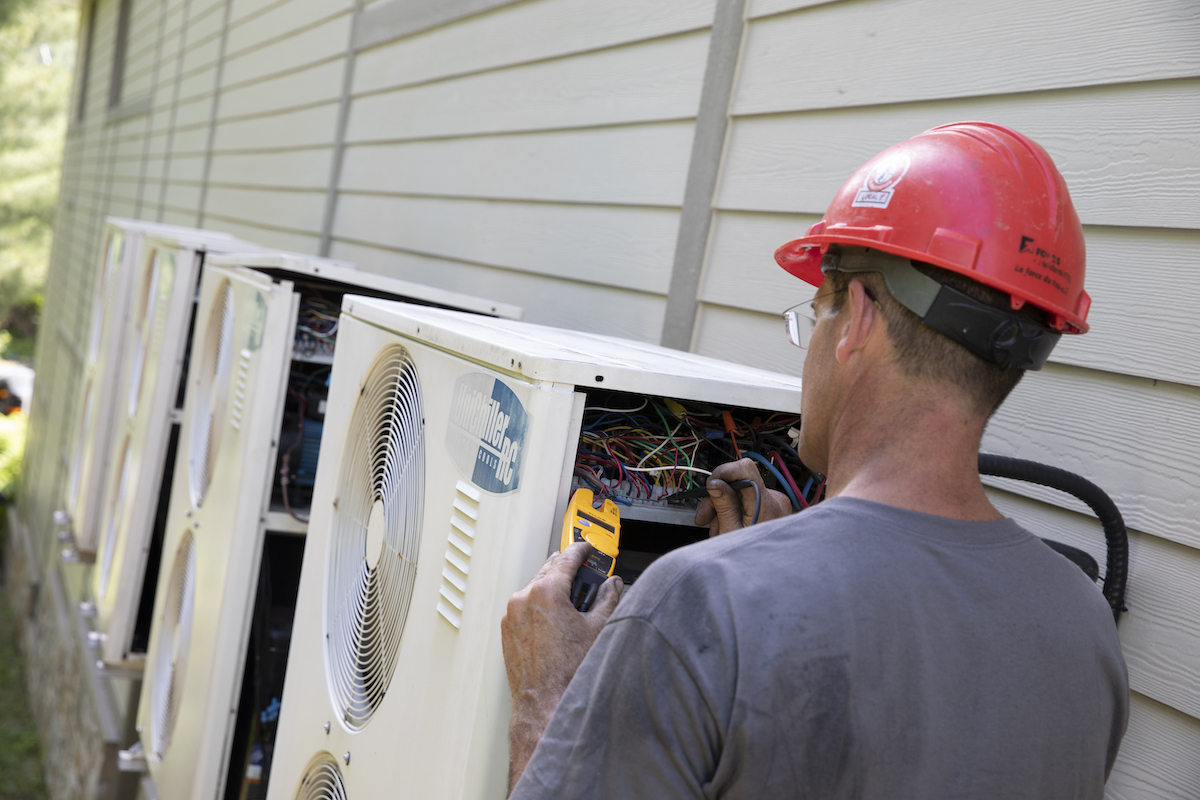 Recevez une soumission rapidement
The advantages of working with us for your ventilation, heating and air conditioning systems
Highly qualified technicians for fast and efficient repairs
Regular maintenance to avoid costly breakdowns
Custom solutions tailored to your specific needs
We maintain and repair commercial rooftop units!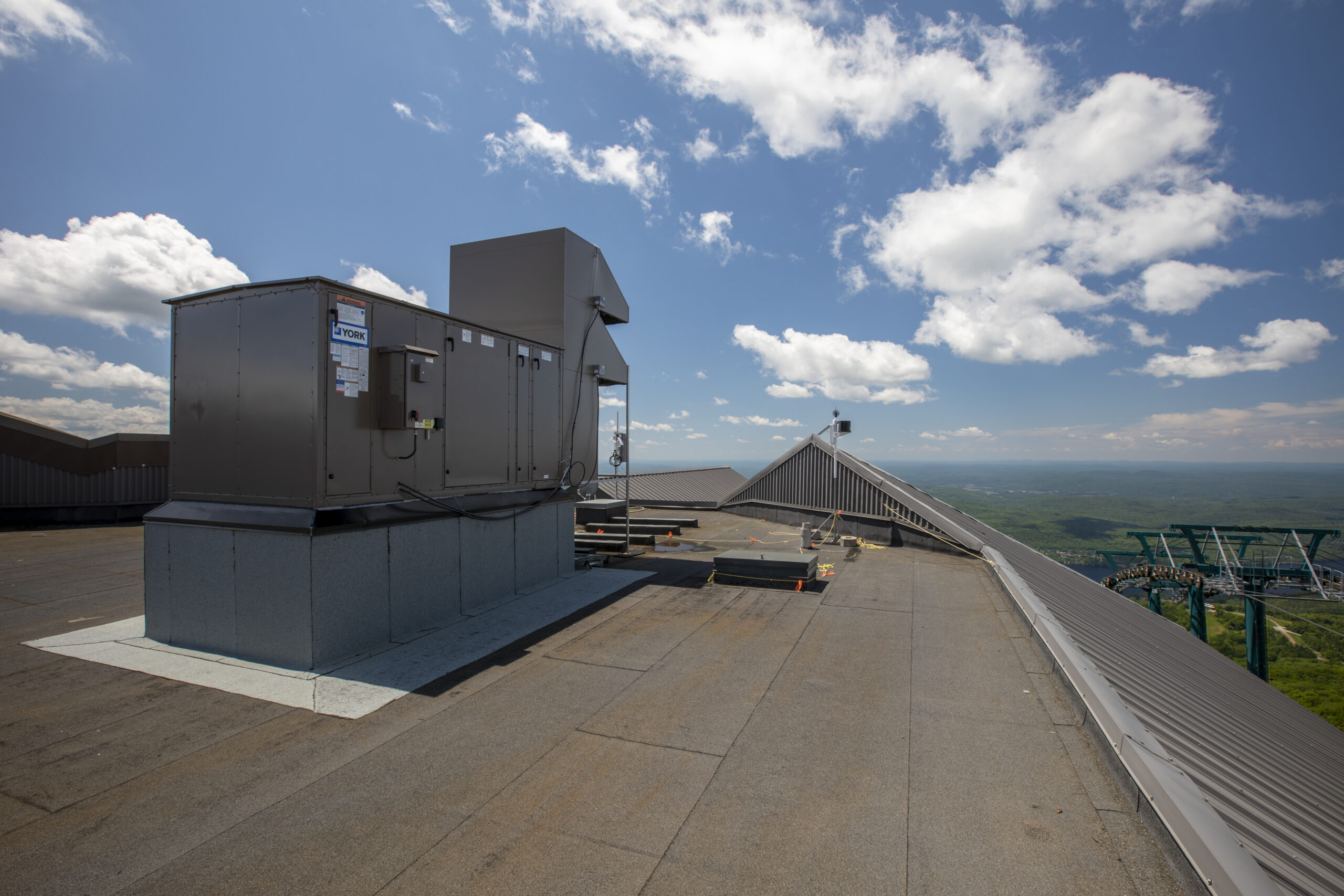 Specialized services to keep your commercial rooftop unit in perfect condition
We specialize in the maintenance and repair of commercial rooftop units. We offer a full range of services to help businesses keep their rooftop unit in peak condition, ensuring maximum efficiency and extended life.
Regular inspections to detect potential problems before they become serious
Our regular rooftop unit inspections catch potential problems before they become more serious disturbances. We work diligently to resolve existing issues on faulty rooftop units, ensuring your business remains comfortable and safe.
Reduce your maintenance costs with our proactive prevention solutions!
Opt for transparent and efficient management of your air conditioning, heating and ventilation systems.
If you are interested in a preventive maintenance quote for your business or if you need a service call, you can contact us by phone at 819-321-3131