Quality service, honest, according to the rules

YEARS OF SUCCESS IN UPPER LAURENTIANS
TMP Refrigeration, which has experienced a meteoric rise for more than 15 years, continues to see its residential and commercial clientele grow! This major accomplishment can be explained by the dedication, honesty and unfailing listening of our team of experts who are committed, above all, to offering personalized support to each of their clients.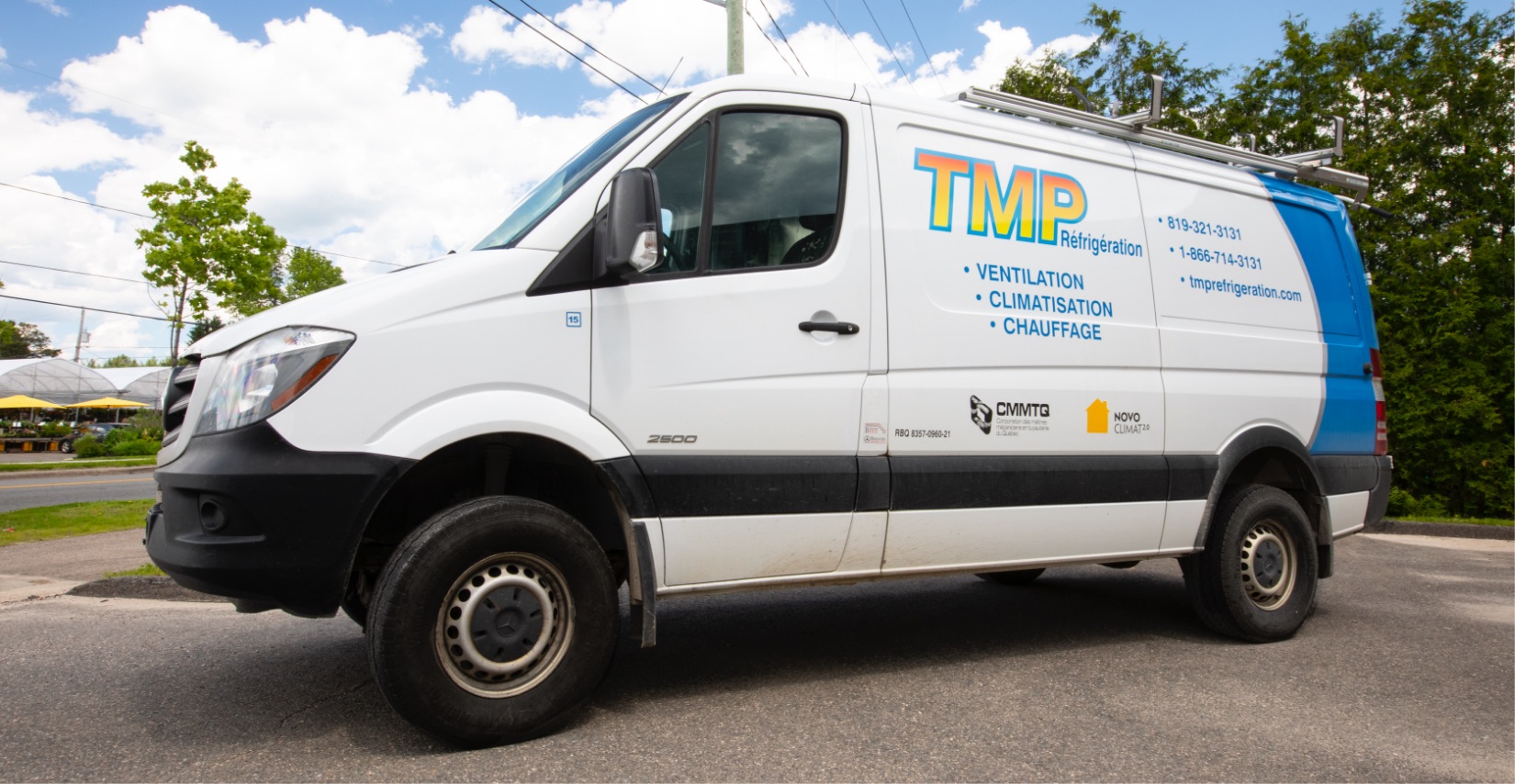 REPUTATION AT THE SERVICE OF NORTHERN PEOPLE
Recognized in the Upper Laurentians as the reference in air conditioning, heating and ventilation for its impeccable customer service and quality installations, TMP Refrigeration, proud of its highly competent team, constantly seeks to surpass itself and perfect its knowledge. on each of the products that come out on the market.
Since 2008, TMP Refrigeration, concerned about the needs of its customers, has established bonds of trust and will continue to do so by deploying rapid execution and unparalleled consulting service.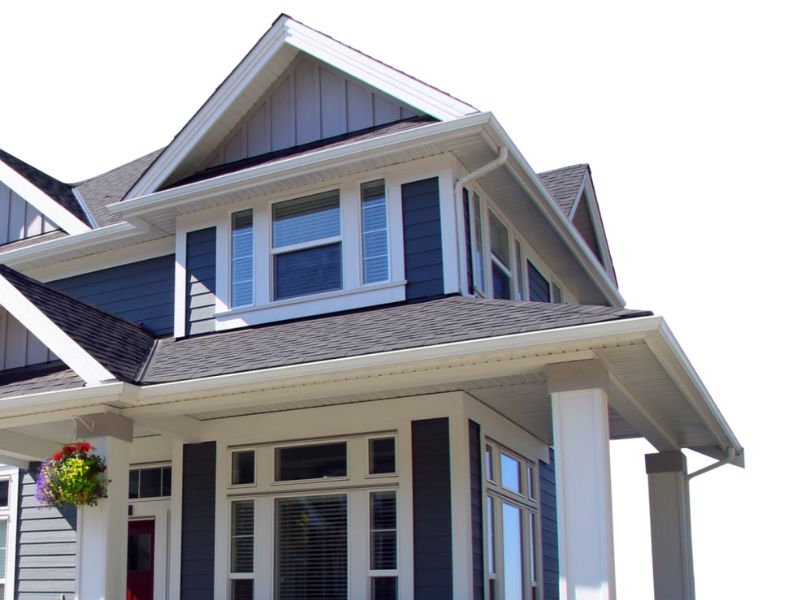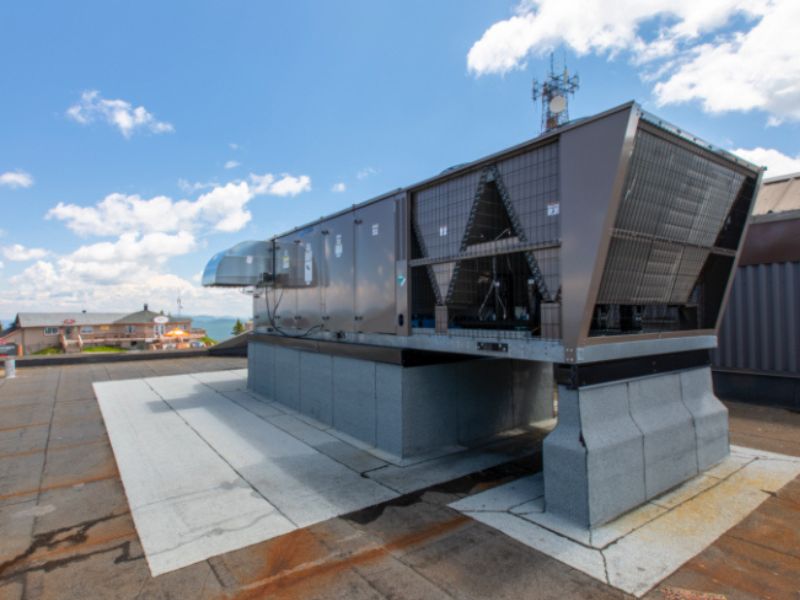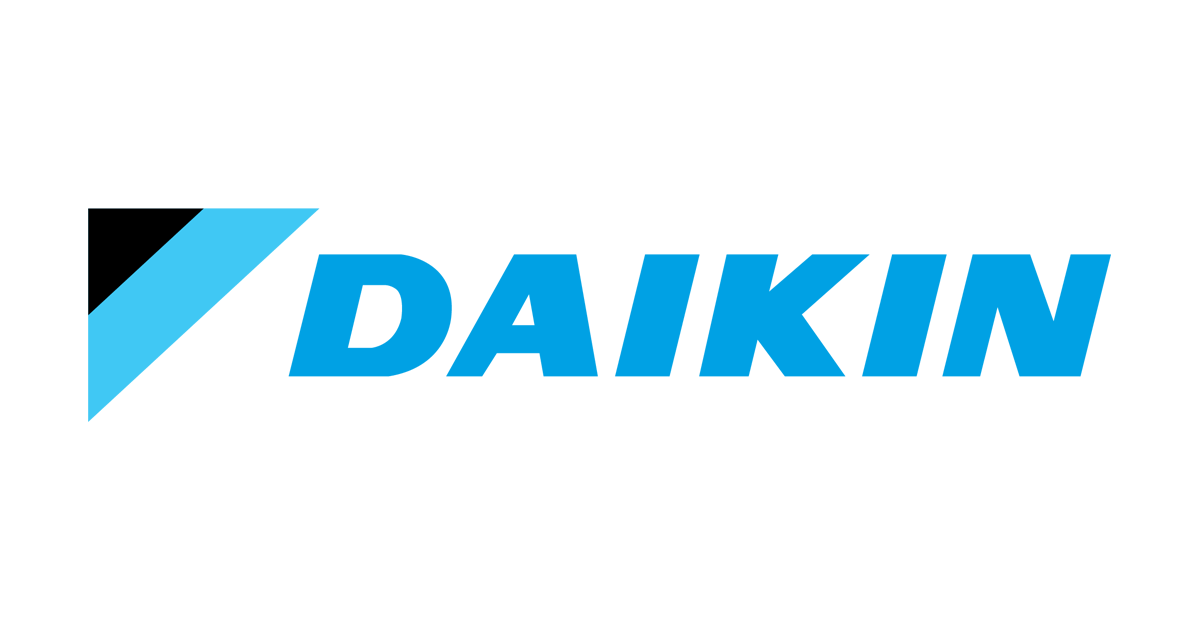 Impeccable and fast customer service
At TMP Refrigeration, we make it quick and easy for our customers to get the help they need. Every call and email is answered promptly and no one is left unanswered.
Extensive fleet of service vehicles
We have about twenty recent vehicles that are renewed on a regular basis. Whether for an urgent repair or an installation, our teams can move easily.
Energy efficient
Our company can boast of being energy efficient thanks to a computer system for dispatching service calls and our membership in Novoclimat.
Attentive and transparency
Honesty and transparency guide all stages of the installation process, from the first call to after-sales service. For us, the basis of a successful project is defined above all by understanding the needs of our customers.
Reliable team
Our team is the key to our success. Whether on construction sites or in offices, a sense of organization, trust and excellent communication are values put to good use by our employees.
Expertise
Our accredited technicians receive training each year on new products and their new generations.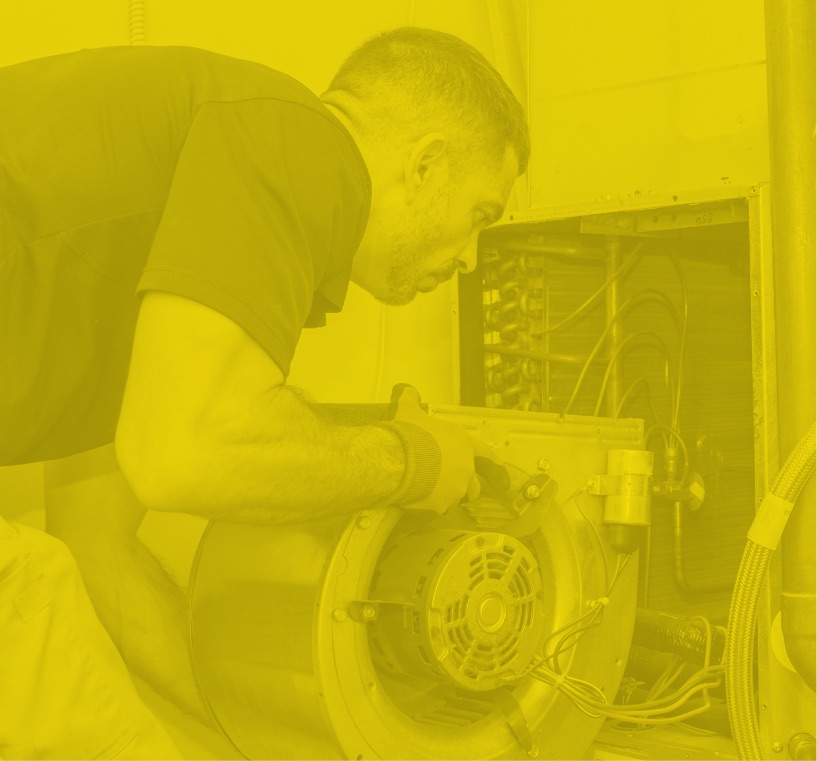 Promotions and grants
Learn about available grants
Career
Be part of a recognized and coveted team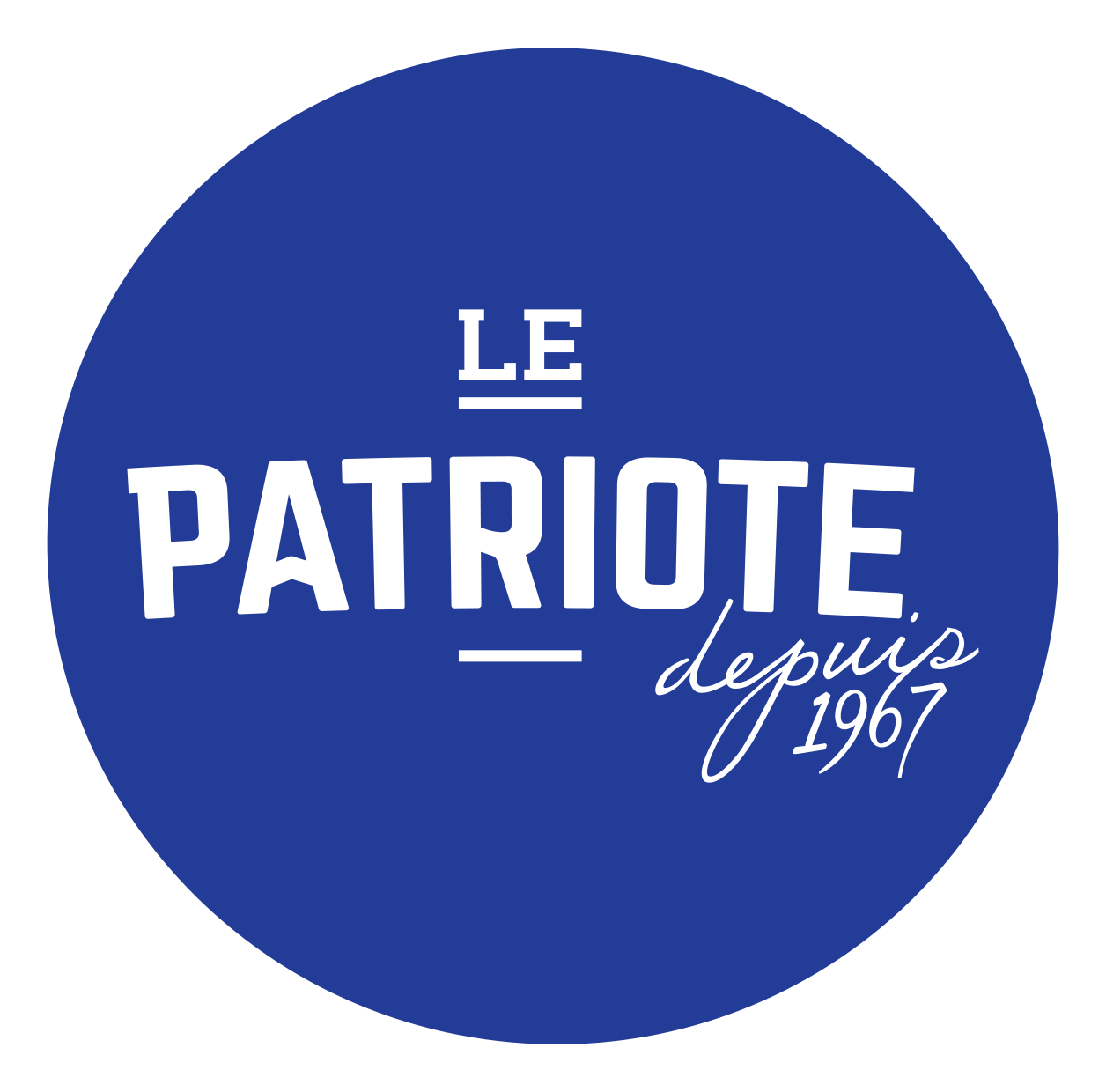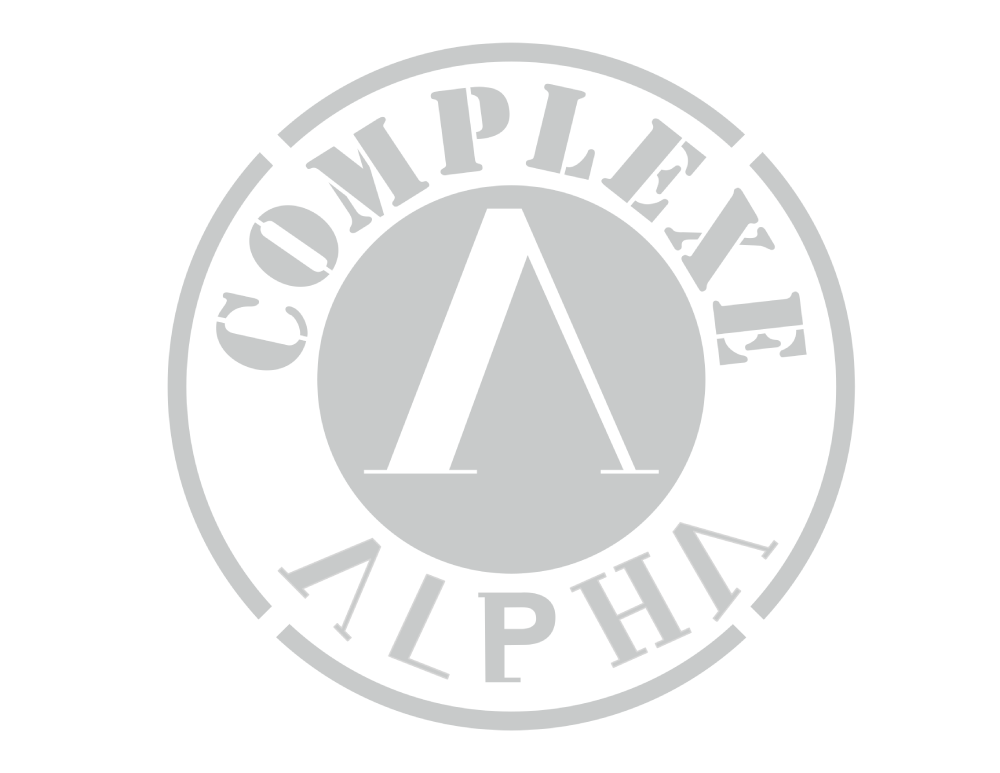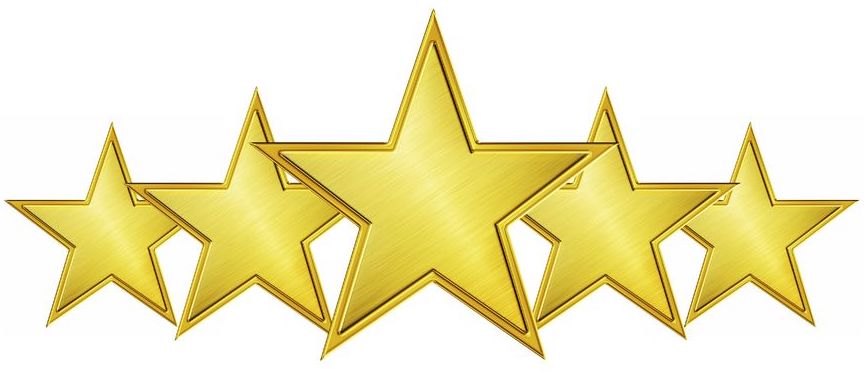 Jim Turnbull
The experience with TMP was perfect. Courteous, punctual and efficient.
the installation with Jean Sébastien was done to perfection and with confidence.
I paid a bit more than another bid for this project and don't regret it.
Highly recommend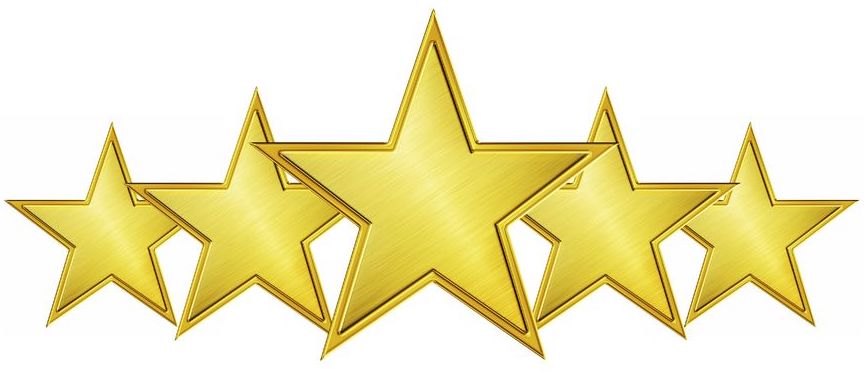 Marie-Christine Hurtubise
Installers and electrician arrived on time (even before). They placed blankets to protect the floor and avoid getting too dirty (especially on a super rainy day like yesterday). They took the time to properly install my wall-mounted heat pump, explain the functions to me and clean up before leaving. Accounting was quick to respond to my emails and send me the final invoice following my payment. In short, we had excellent service and the installers were experienced people who gave good advice. Very satisfied and I highly recommend this company in our region.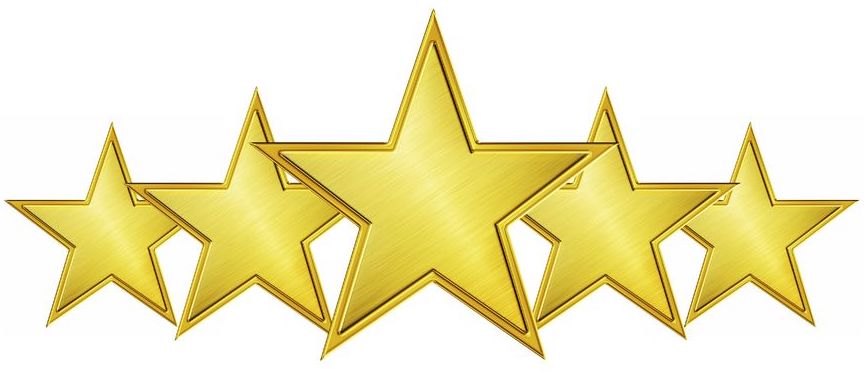 Robert Bonneau
Here is a company which, from the first exchanges with the representative Stéphane Paradis, has demonstrated its seriousness, its expertise and its professionalism. Clear information, site visit, good diagnosis and detailed submission. The team made up of two tinsmiths, two refrigeration mechanics and an electrician removed the old system including an oil tank without causing any damage despite the limited space. They covered the floors and cleaned everything. The system was installed quickly and everything works admirably well. I was hesitant regarding the choice of my supplier and I was not mistaken. Congratulations and thank you to the entire TMP team.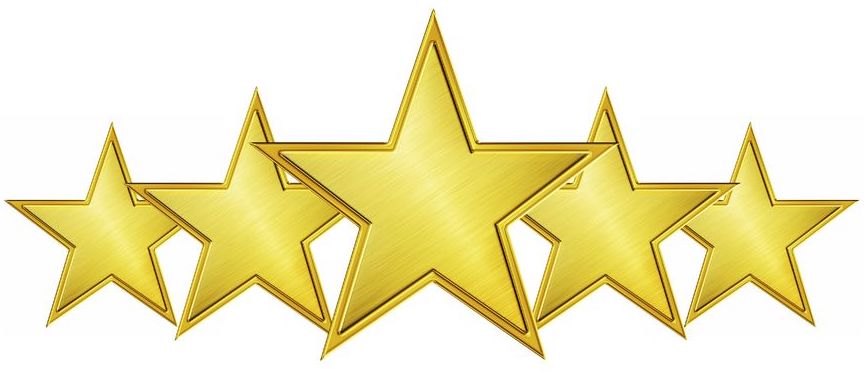 Monique Jérôme-Forget
I installed a heat pump to replace the Geothermal which had become problematic. I can only be delighted to have called on TMP. I am very satisfied. The work team was very professional. I enthusiastically recommend TMP. The TMP culture is remarkable.
We can trust them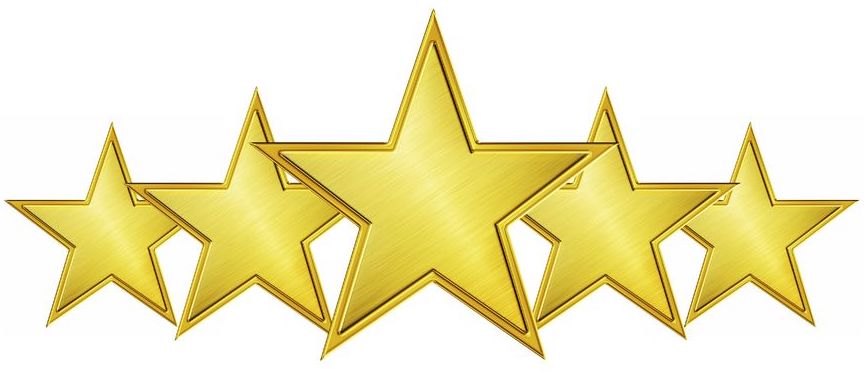 Daniel Mac Beth
Great service. The technicians Étienne and Philippe did an excellent job, thank you!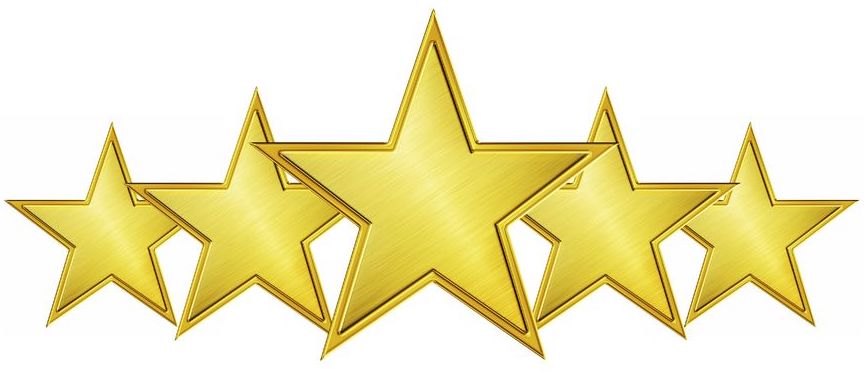 Marie-France Lalonde
Super professional service and after installation service is equally excellent. Really appreciated. I recommend without hesitation and the employees are really nice.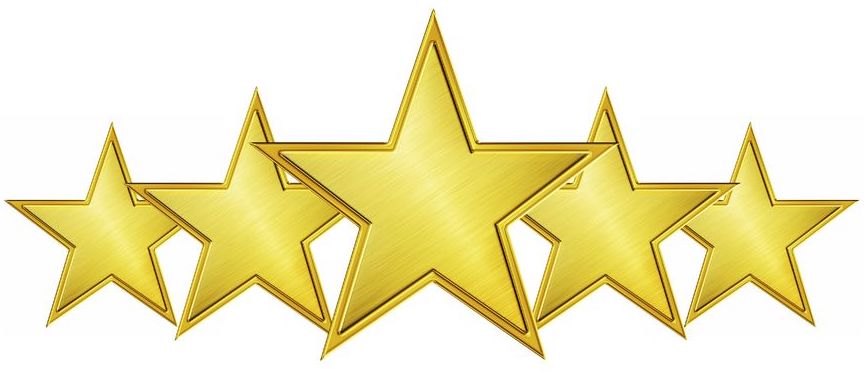 Raymond Giroux
The team is professional, efficient and friendly. Everything was done in the rules and moreover when they left everything was clean.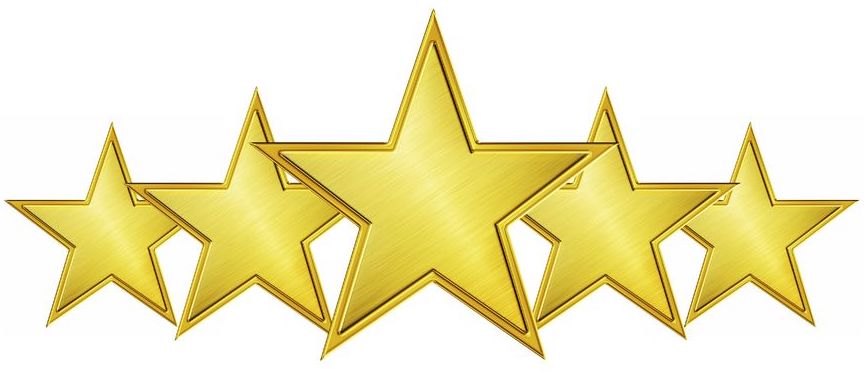 Luc Bouchard
Excellent service and impeccable follow-up, I highly recommend this company